Our Mission
We aim to provide you with great graduation products and exceptional customer service while also providing your students with an opportunity to make a real difference in the lives of people who are less fortunate and in desperate need.
Our Service
We will work with your school to help process your order from start to finish. We desire a long term relationship with your school but will never make you sign a long-term contract. Your satisfaction is important to us.
Our Partners
Food For The Hungry, (FH), is an international relief and development organization founded in 1971 with operations in more than 20 countries. FH's mission is to walk with leaders, churches and families in overcoming all forms of human poverty by living in healthy relationship with God and His creation. FH responds to help shelter, feed and clothe survivors of natural disasters. FH also does longterm development work with the poor to transform impoverished communities into healthy, productive places for children to grow.
USAID is the lead U.S. Government agency that works in over 100 countries to end extreme global poverty and enable resilient, democratic societies to realize their potential.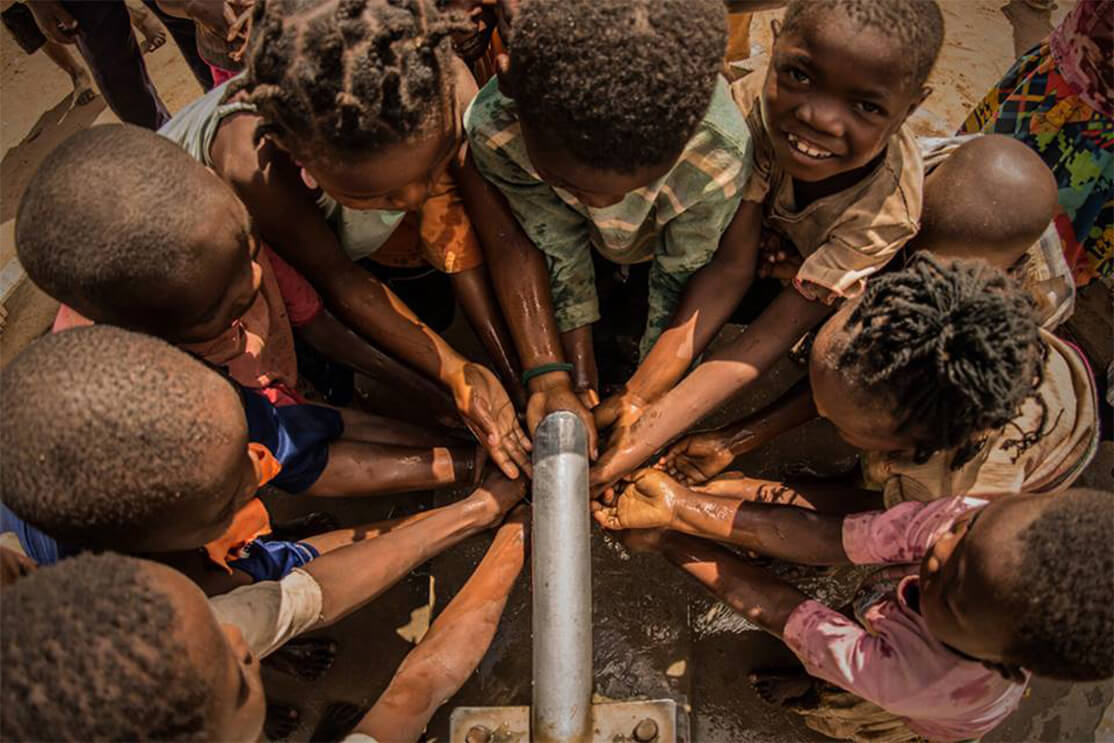 Graduate with Us
& Change the World